By clicking on Reports on the left hand side menu, you'll be able to customise and generate reports within the Reports area.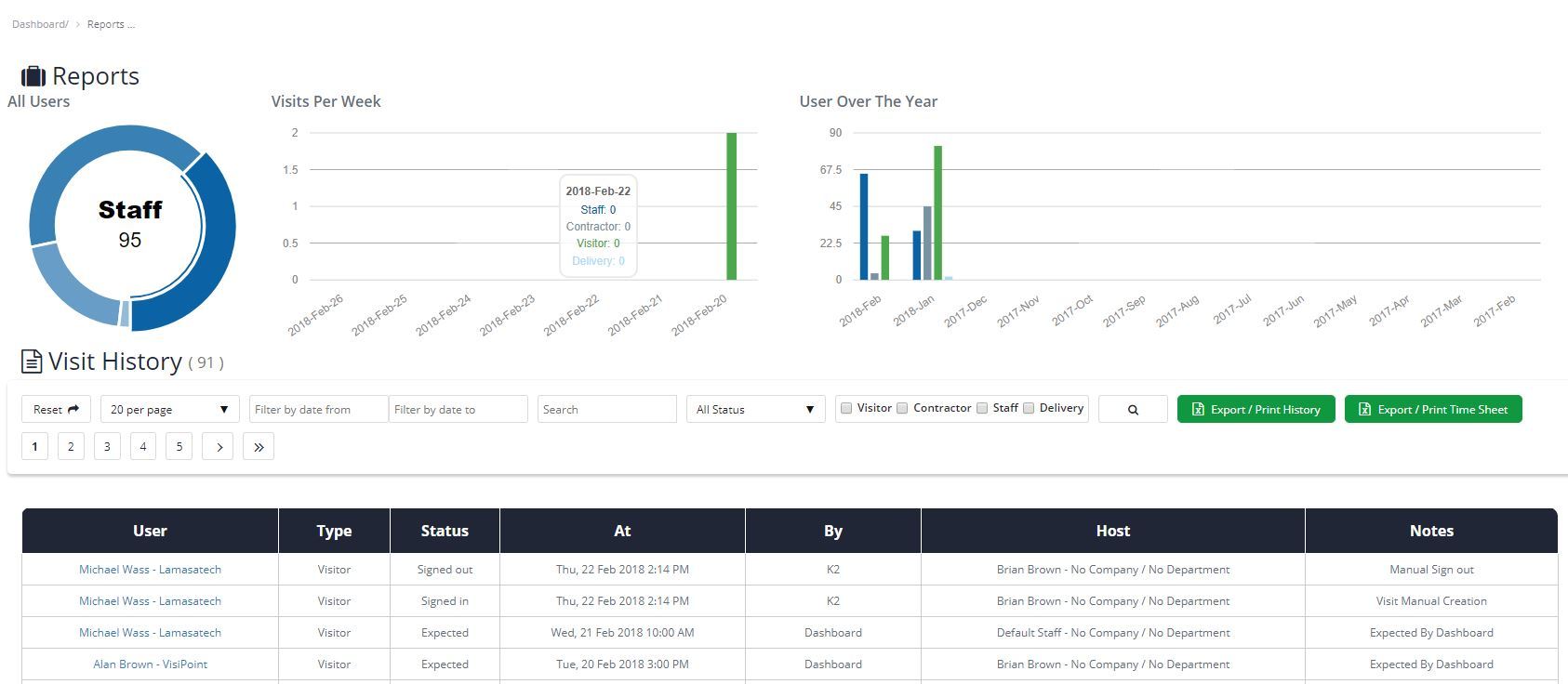 Below the usage graph at the top of the screen is a series of filters, which you can use to segment your data.
Need some extra support? Get in touch with our expert team.